—– GET A GOOD PLACE FOR YOU —–
Welcome to City Hotel Duqm, conceived and designed to cater to the rapidly growing need for hotel accommodation and business facilities in the area targeting the corporate traveler that seeks all the comforts of a business, no-frills hotel at a competitive pricing. Ideally located with an easy access to the new port and harbour, SEZA and other development project zones in Duqm making City Hotel Duqm the ideal choice.


There are few guarantees in life. But our Best Rate Guarantee is something you can count on. It assures that you'll always get the best rate available when you book directly with City Hotel Duqm.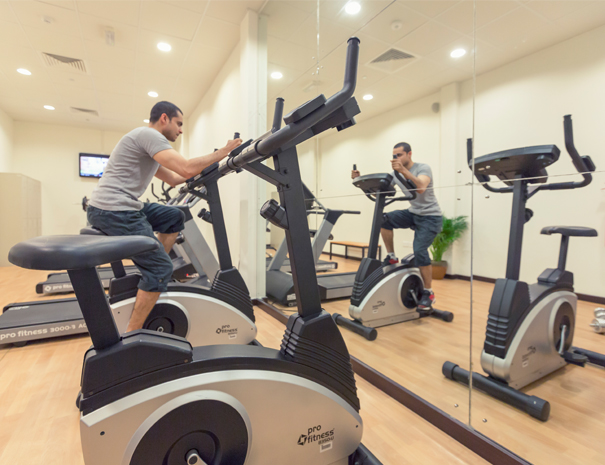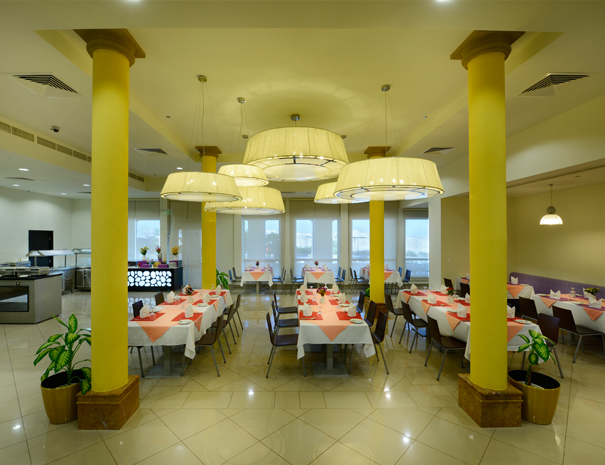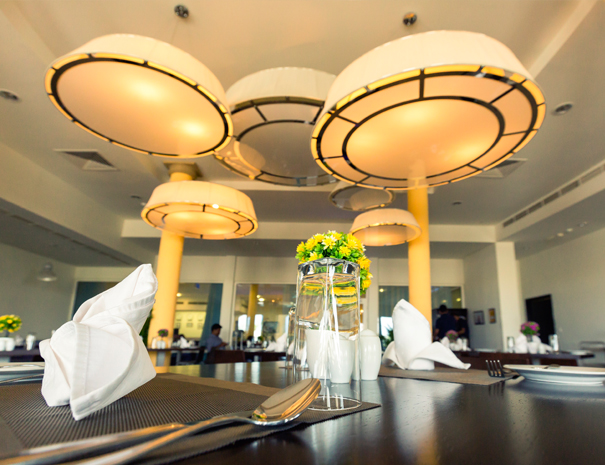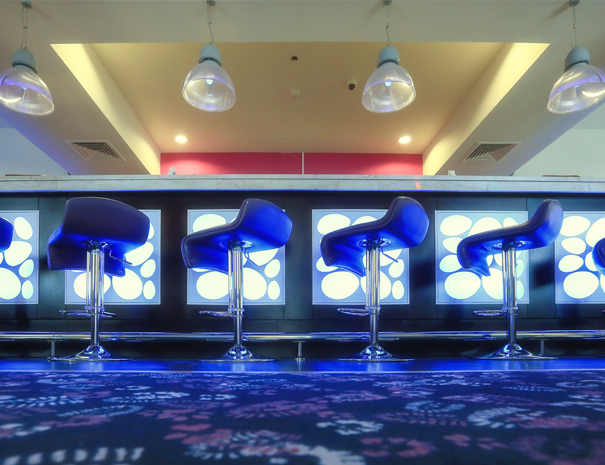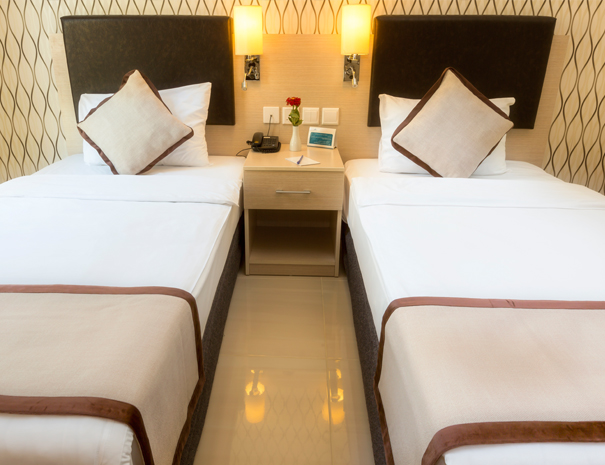 Twin Room
10x15 Mountain View 2 Balcony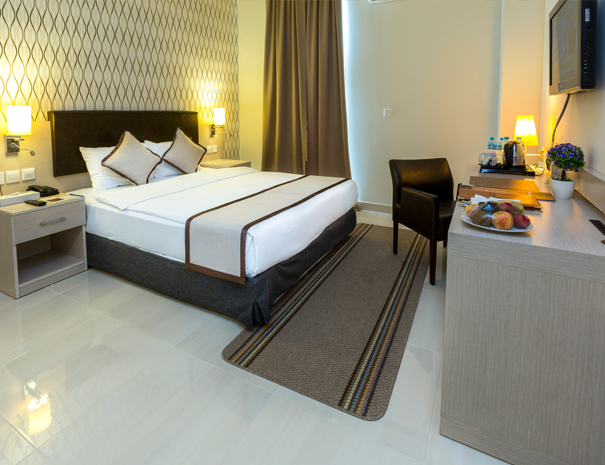 Single Room
10x15 Mountain View 2 Balcony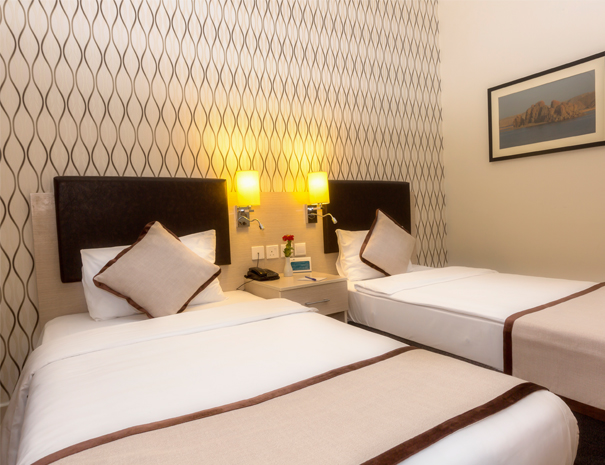 Double Room
10x15 Mountain View 2 Balcony
Areesh Multi-Cuisine and Juice Bar
Indulge in an fascinating combination of delectable food and a captivating decor. As you step into Areesh, you are taken through a blissful ambiance with subtle lighting and a relaxing setting. The multi-cuisine range of dishes offered are delicious and a must-try.